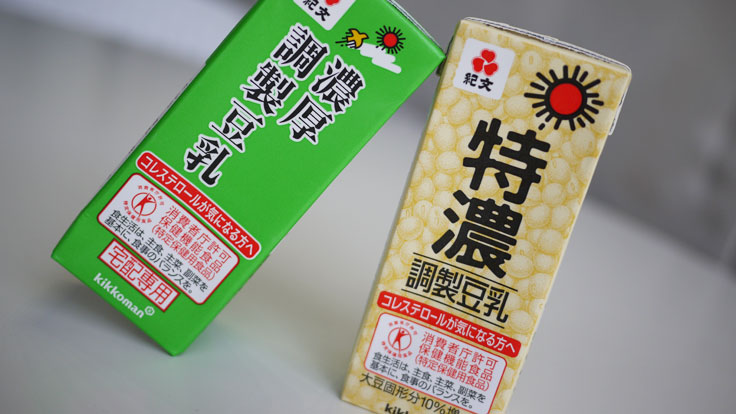 "Kibun" is the most famous brand of Soy Milk in Japan. It can be the world finest product.
Here is two products by Kibun. What is the difference?
Those contents are absolutely same. Customer support of Kibun said that.
The difference is on distribution. So we recommend you to make a smart choice.