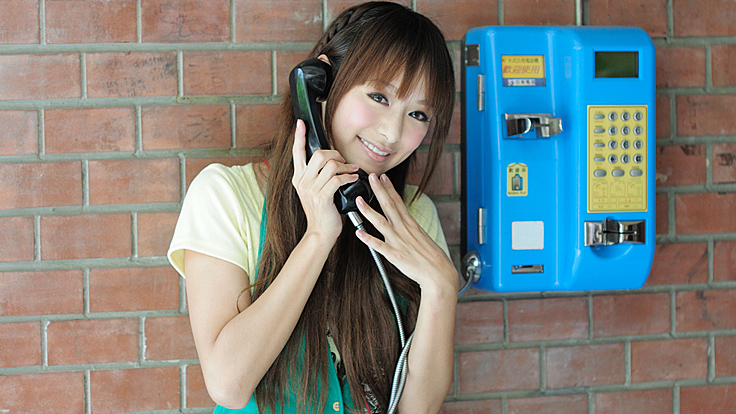 Thank you very much for coming saqai.com. We set in site search at the bottom of any pages. Please use it. Of course English is very welcome!
Photo License
 Some rights reserved by Funstyle
The photo above is found at CloudGirls.info. There is huge and quality collection of free portraits of female models.