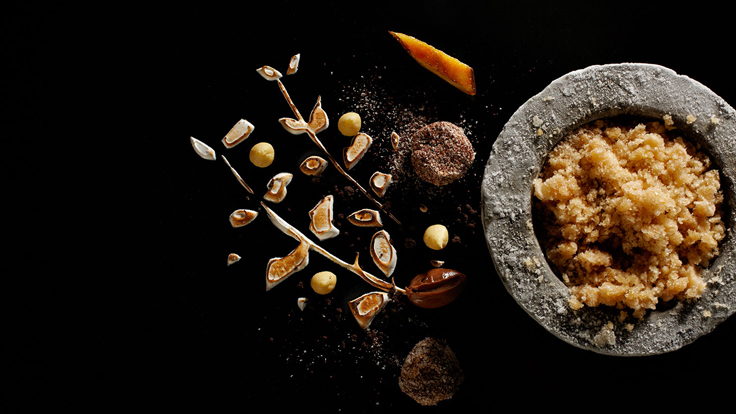 The Test Kitchen's Creative Cuisine
The Test Kitchen is Cape Town's most innovative an creative break from fine dining convention.
Chef Luke Dale-Roberts has many awards under his belt and it's no surprise that The Test Kitchen is now considered one of the World's 50 Best Restaurants. Incorporating South African flavors and some impressive Asian flair, every dish is technically precise, beautifully original and exciting to look at.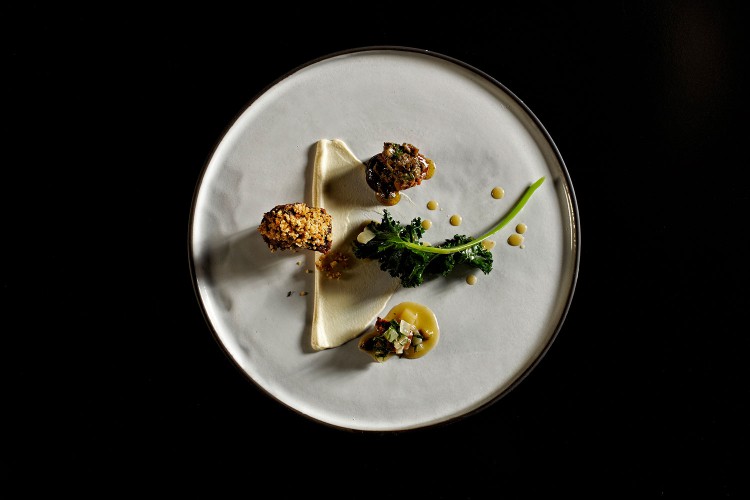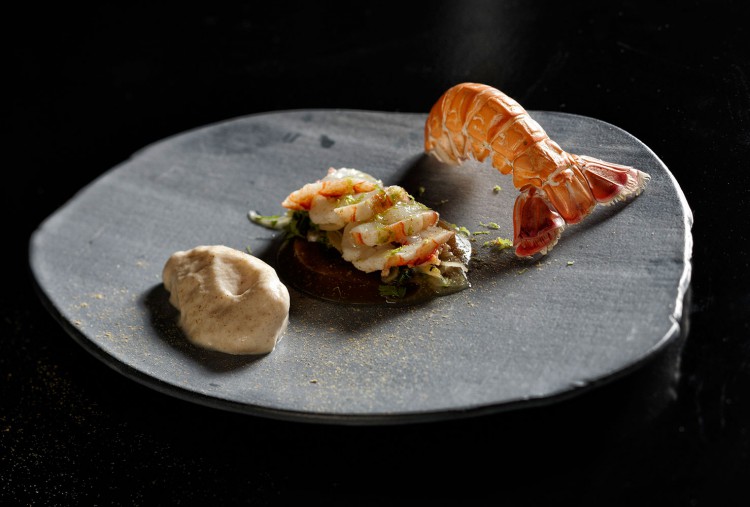 (via Trendland)